Online Personal Loans
Up To $5,000
Fill out a request form and submit loan request for free!
High

-End Information

Security
256-bit SSl

Encryption

TLS Security

Best Practices
How It Works
Everyone knows what it's like to have expenses arise that there isn't enough money for. It can be bills that have come due, unexpected medical expenses, sickness in the family that resulted in a low pay check or emergency expenses. What are you supposed to do when you find yourself in this situation? One solution could be to send an online request to Trust Personal Loans for a fast loan online. When we receive your request, we'll be happy to forward it to a group of lenders who might be able to help with a fast personal loan. No matter what your credit status is, let's hear from you today and get started!
Get a Personal Loan
Complete an online inquiry form
Get approved for a bad credit loan
Collect the money
Getting Your Online Personal Loan
You take the first step towards finding a lender for a personal loan by going to the Trust Personal Loans website and filling in a request form.
Submit your request to us and we will distribute it to our lengthy list of online lenders, who will perform a quick review of your form.
If a lender reviews your request and accepts your loan, you will receive an offer that you can sign. You're not obligated to sign anything, so make your own decision.
After signing the loan offer, the lender will prepare the funds. When they're ready, you'll get instructions on how to receive the cash and any payment details you might need.
Advantages of Our Service
Get the benefits of our free service by sending us your inquiry form today. We'll work hard to help you find a lender who can offer you a quick, personal loan.
Various Credit Types Are Invited
Don't worry about what your credit score is when you contact us – we're here to help!
Super Simple Inquiry Form
The request form is so simple that it will only take you a few minutes to finish it.
No Charge and No Obligation
You will not have to pay us for our service and you're not obligated to sign an offer.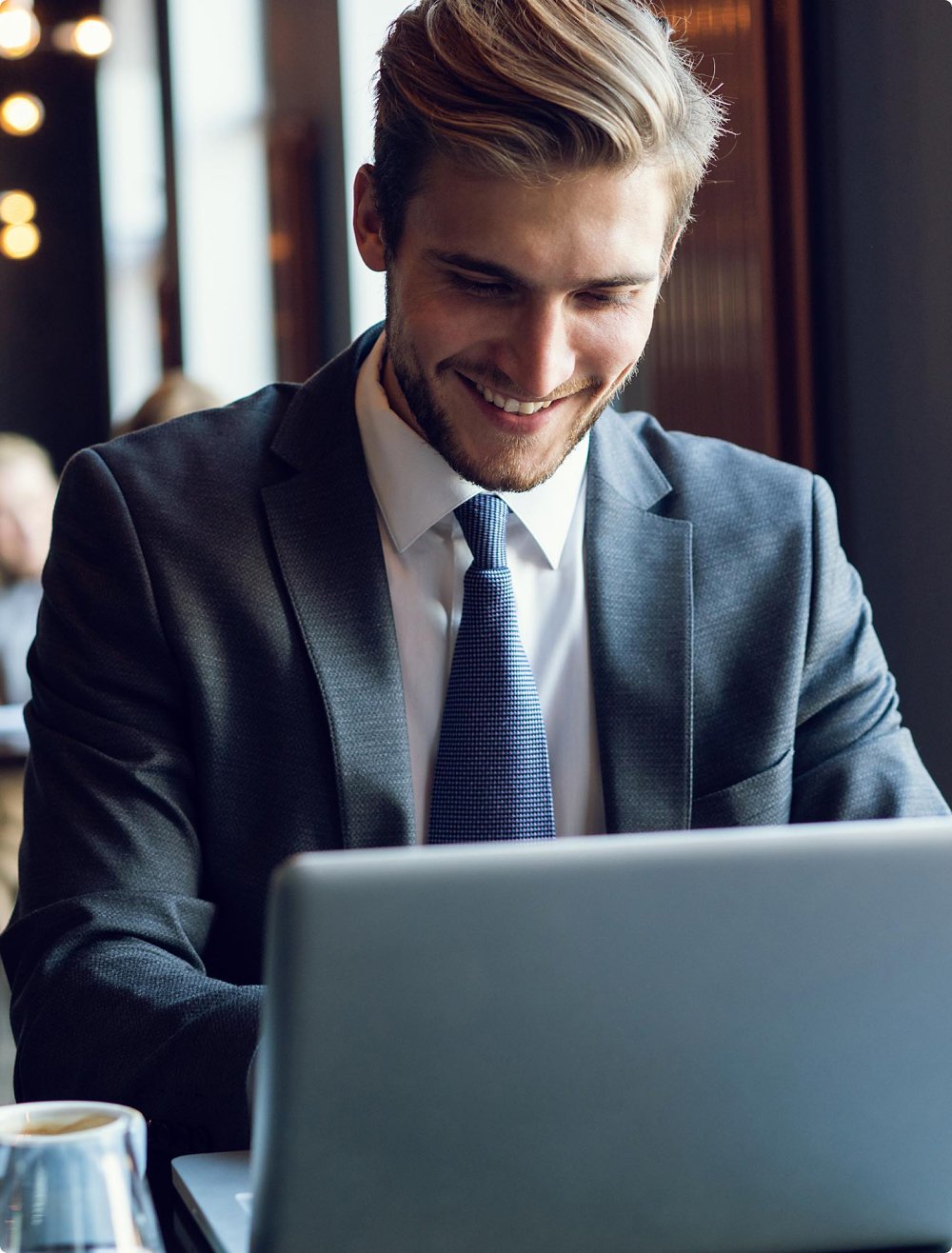 Bad Credit Rating? No Problem!
When you're ready to send in a request for an online personal loan, we're ready to help you. We aren't interested in your credit history, your current status or your reason for needing quick cash. Our only service is to help you locate a lender who can help you, no matter what your situation is. When we hear from you, we'll be more than happy to share your request with our extended list of online lenders. They will all have a chance to review your inquiry form and make a quick approval decision.
After making the decision to pre-approve your loan request, the lender will reach out to you with an offer. You don't have to sign it, so make sure you understand the terms and agree with them. If this loan will help you manage your emergency cash needs and you sign the offer, the lender won't waste any time in preparing the cash for you to collect. Once you get the money, it's yours to freely spend on whatever you want.
Let's get started on your personal loan needs today! Send us your inquiry form so lenders can review it.
Why are you waiting?
Get Started right now!
Get started on your path to quick cash today!