Reliable and Trust Personal Loans
Fill out a request form and submit loan request for free!
High

-End Information

Security
256-bit SSl

Encryption

TLS Security

Best Practices
Here's How You Can Get Cash Too!
When you need a fast personal loan, we're here to help you find a reliable lender. Send us your details and let us help you today!
EASY
Simple Inquiry Form
It takes only a few minutes to fill in the online inquiry form and send it to us. Submit it in anytime – we're waiting to hear from you!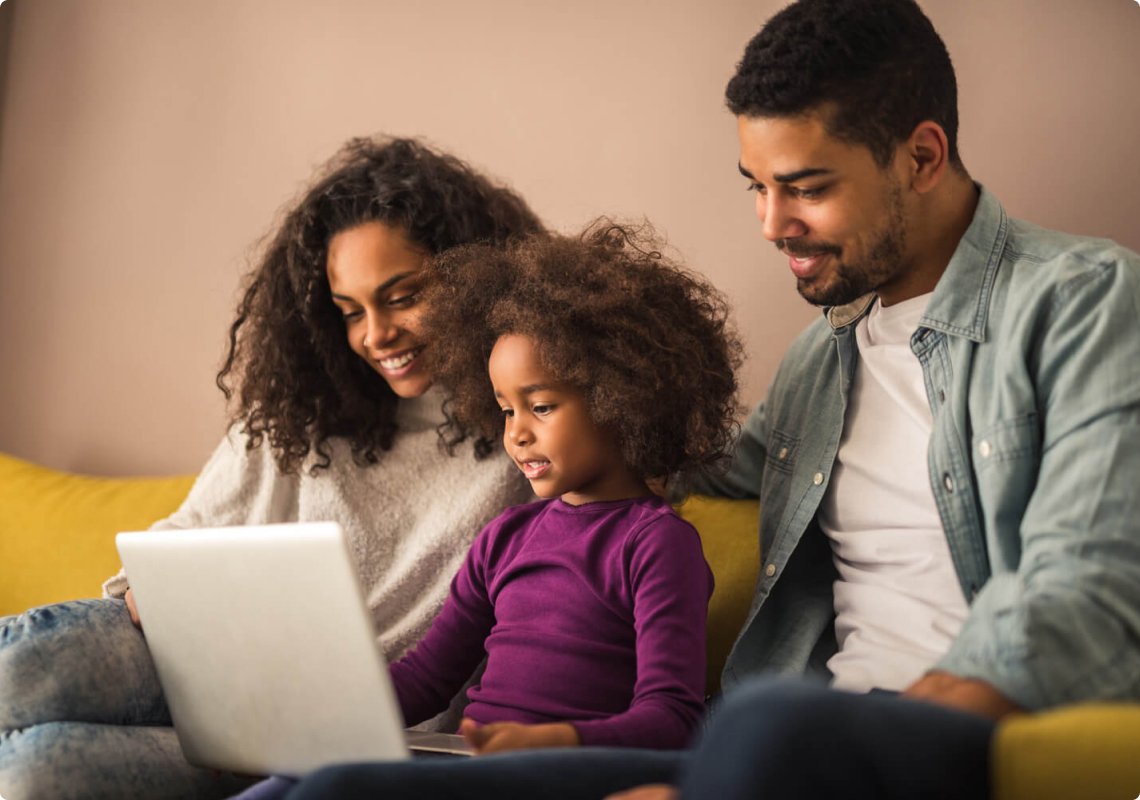 FAST
Finding a Lender
We'll get your personal request and details and then share your search for a personal loan with our list of online lenders. When one of them reaches out to you with an offer, feel free to sign it.
QUICK
Pick up Your Cash
If you decided to sign the online offer, your lender will now prepare your loan. Go ahead and collect your cash and spend it on whatever you need. According to the terms of the loan and the payment schedule, you can repay the money.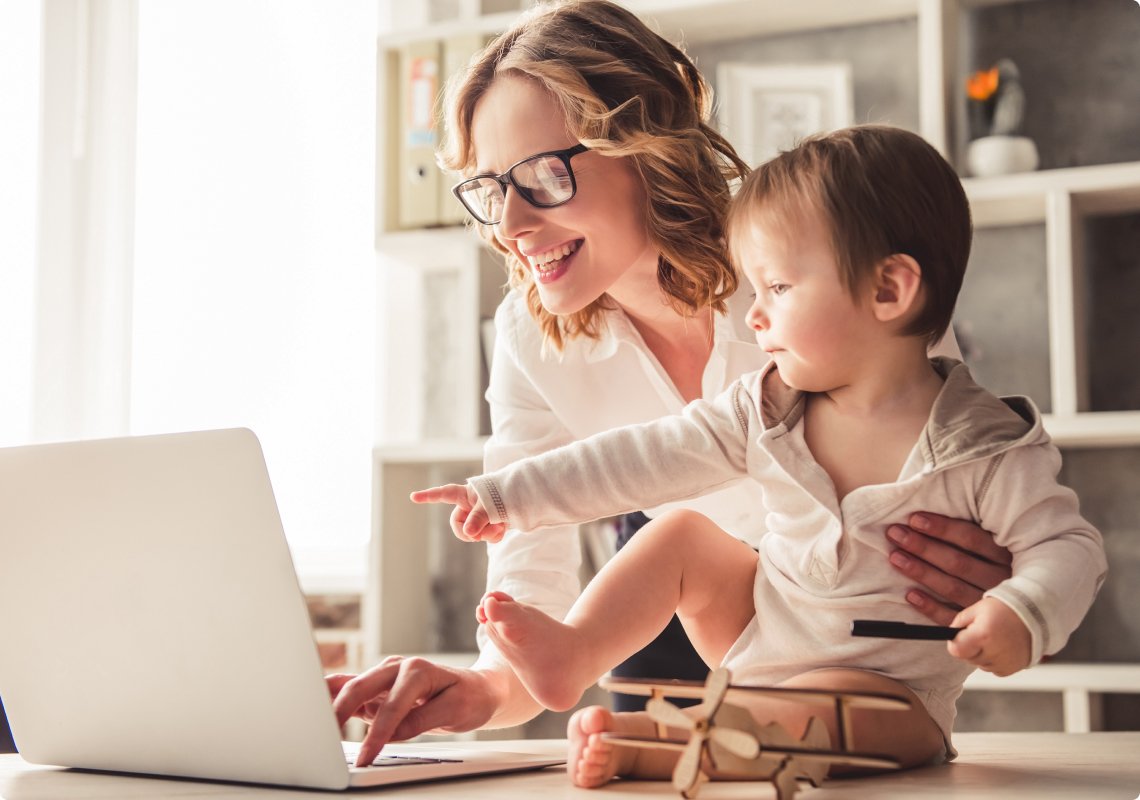 About Us
We Hope to Hear From You Today!
We are in the business of helping people, and we hope we can help you too! When you need a personal loan, we would like to help you find a lender, so you can get your money quickly and smoothly. Don't worry about looking for lenders by contacting them one at a time and waiting for answers. Let us do it the quick and easy way!
Send in your online inquiry form to us at Trust Personal Loans. We will take whatever information you supply on your form and share that with multiple online lenders – all at the same time! This will give many lenders the chance to review your request and respond. If a lender is willing to pre-approve your request, you will be contacted directly. You can even expect to see a quick loan offer.
Reasons for Working with Trust Personal Loans
Always Ready to Help
We know that if you need a personal loan, you don't want to wait around to send in your request. We've put together an online system that gives you access to our website at all times. Go to Trust Personal Loans and fill in the online form when you need help with a loan.
Free Service with no Obligation
We are here to help you in whatever way we can. By sending out your personal loan request to an extensive list of lenders, you can get maximum exposure in a short amount of time. You won't be under any obligation to sign and you won't owe us anything – our service is free!
Many Credit Types Accepted
If your credit is bad but you need to find a lender who will prepare a quick cash loan, let us help. Many of the lenders we share your details with are happy to pre-approve loans for people with several types of credit ratings, so don't let a poor credit rating stop you from contacting us.
Easy Online Request Form
If you're ready to find a lender now, go to our website to fill in the inquiry form and submit it to us. The form is short and does not require a lot of information, so it goes very quickly. When we get your request, we'll put our team to work helping you find a lender!
Get Started On Your Cash!
There's No Need to Wait!
Get started on your path to quick cash today by filling in the short inquiry form or giving us a call.